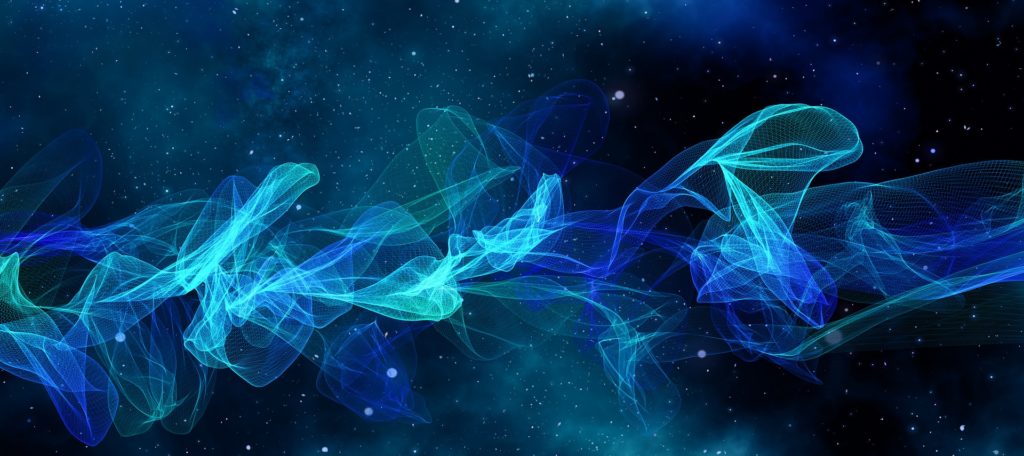 Applications High Volume Samplers
Applications Low Volume Samplers
The accurate long term stability of the air quantity, which is guaranteed by the DIGITEL developed regulation of the sample quantity, forms the central element of all DIGITEL High Volume and Low Volume Samplers.
use of a Standard flow meter
two adjustable photo cells scan the upper edges of the flow meter
the signal of the photo cell is transformed into an analogue signal, which serves the triggering of the electronic frequency converter
the rotating current, generated from the AC mains, activates, depending on the rotational Speed, the DIGITEL high frequency blower
the continuous pressure- and temperature measurement with µP-controlled collection of all relevant data enables the exact determination of the sampled quantity
The DIGITEL control system with a flow meter as reference value results in a minimal pressure drop in the control system and redundantises the re-calibration of the flow rate. Furthermore, the abandonment of critical openings and blinds as well as the streamlined lay out of the air conduction reduce the pressure drop in the device. This causes the rotational speed of the blower to drop to the absolute minimum which leads to clear advantages:
low power consumption
low abrasion
less noise
minimal heating of exhaust air
Due to the similar functionality, the flow meter system is particularly suitable for the use of nozzle impactors.